One thing you should know about Jan and I is that, despite being born-and-bred Singaporeans, we much prefer the great outdoors rather than squeezing through an urban crowd. As such, while we enjoyed the creature comforts of Sapporo, the next day we were raring to get out of the city and into the small towns.
Today, which was our fifth day of our epic Hokkaido road trip, we were due to visit Otaru, a seaport that is well-known for its food and historical buildings – an easy 45 minutes away by car.
Sankaku Fish Market
While our room at Sapporo View Hotel Odori Park was relatively comfy, a huge downside was that breakfast was not included. Since our first destination at Otaru was the Sankaku Fish Market, we decided to have brunch there as well.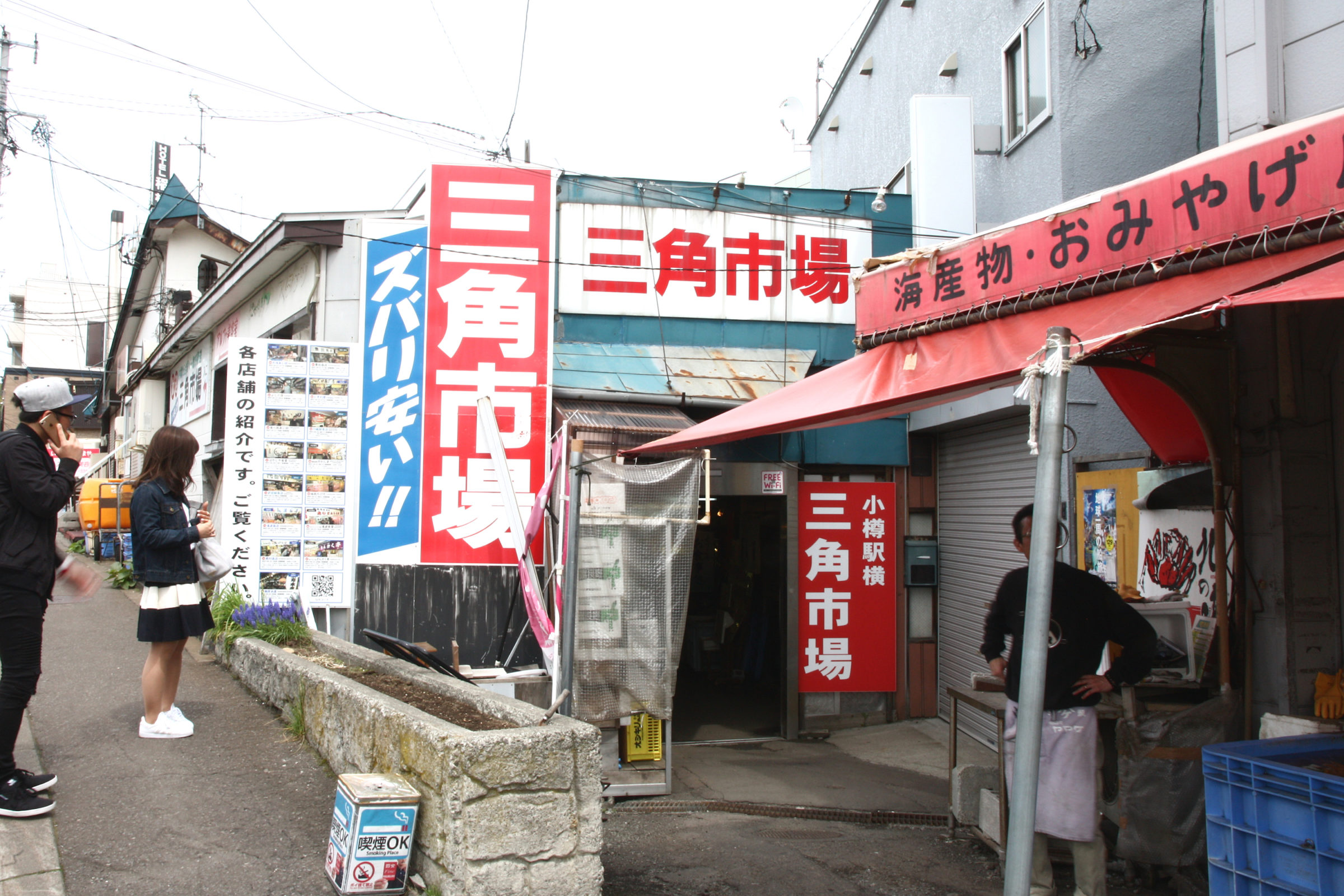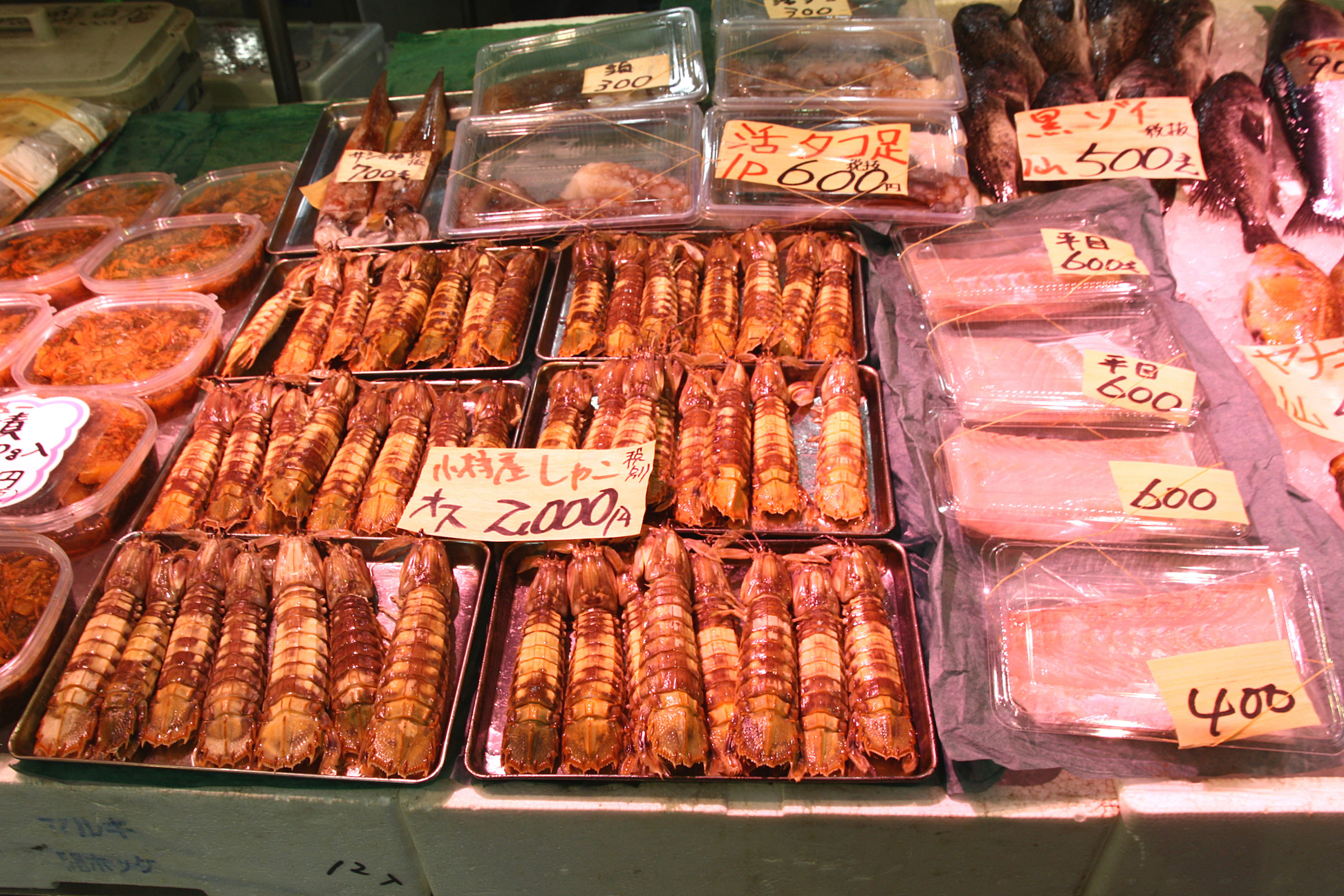 Located right next to the JR Otaru train station, the market was brimming with people when we arrived at around 930am. Here, you could probably find any type of seafood you asked for – and even those you didn't know of, too – across the many restaurants that were open for business.
It was heaven for a seafood lover like myself. It'd been three days since I had my last mouthful of sashimi and rice, and I couldn't wait to dig into it again.
And boy, did it deliver.
This time, I went for a mix of salmon sashimi, scallops (hotate), and crab (kani). And it was extremely satisfying. Even Jan, who typically doesn't like seafood, fell in love with the fresh and succulent chunks of crabmeat. It couldn't have been fresher even if they had just fished them out of the water.
If you're unsure of which restaurant to go for, don't fret – apart from slight differences in pricing, the quality of seafood seems quite similar across the board. There was one particular restaurant right in the middle of the lane that had a long queue, but I couldn't quite make out why that was so – nor did I have the patience to wait around and find out.
Sakaimachi Street
Brunch, checked. Time for the main event – a stroll down Otaru's shopping area, Sakaimachi Street.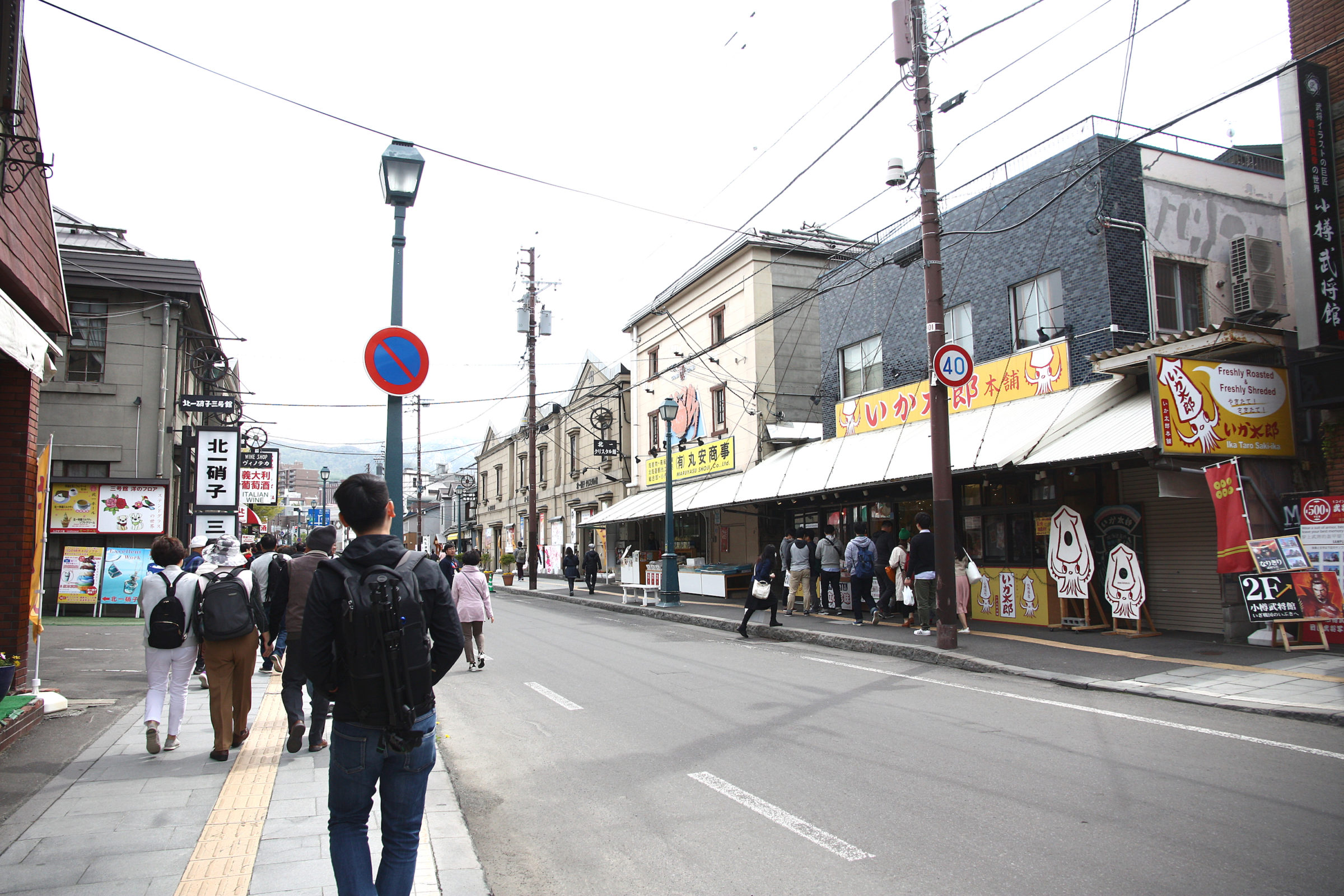 Time for a mini history lesson. As a port city, many foreign trading and shipping companies called Otaru their home, and as such constructed several Western-style buildings here, many of which were located on Sakaimachi Street.
Since then, all these buildings have been converted into tourist attractions, ranging from cafes to souvenir shops. Some of the items that Sakaimachi Street is most known for include glassware, music boxes, and delicious sweets and pastries.
One of the shops that caught my eye was decked out in green, and sold everything matcha-related. The ice cream was, for lack of a better word, brilliant. I also bought a number of matcha-flavored biscuits, cakes, and sweets to bring back home.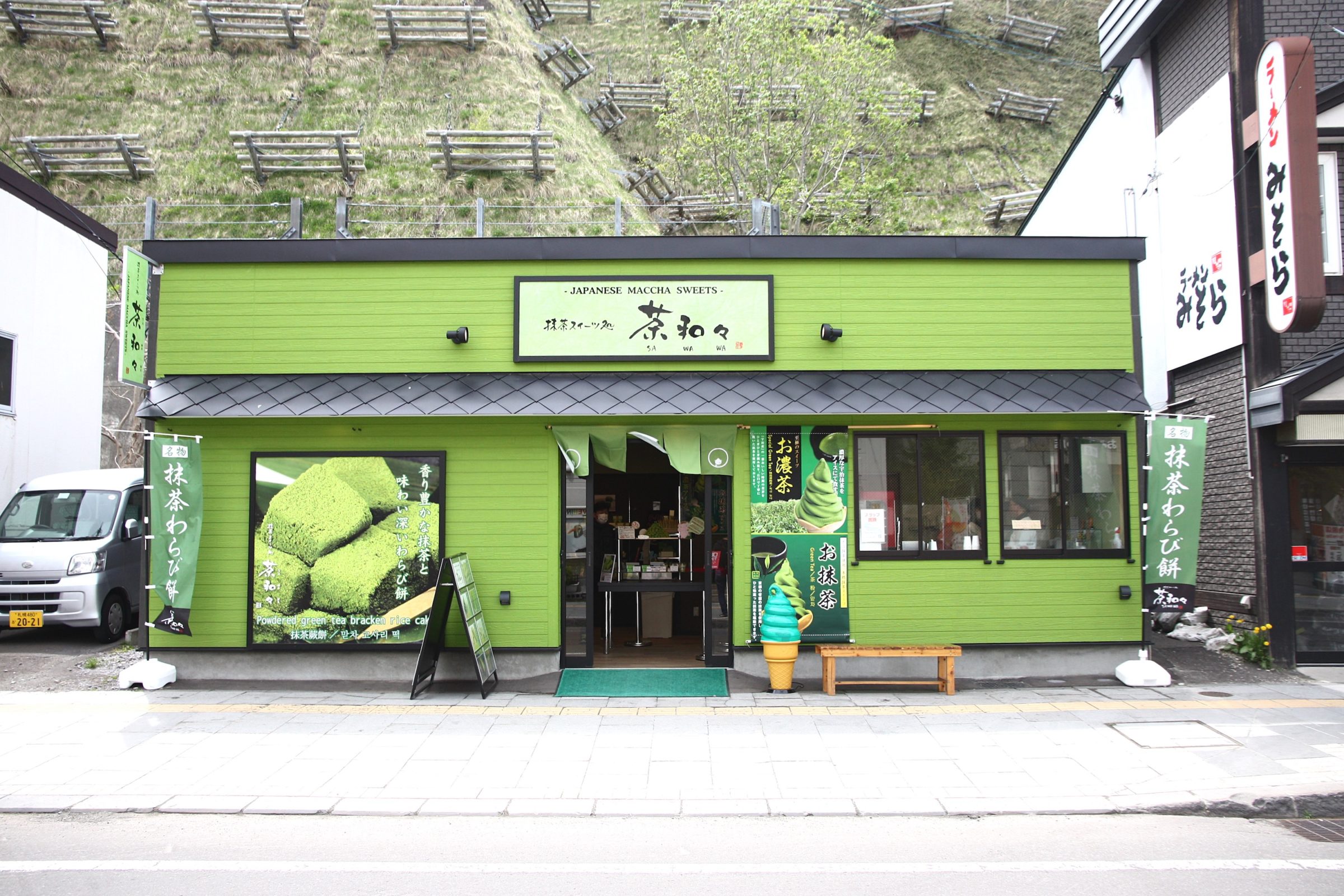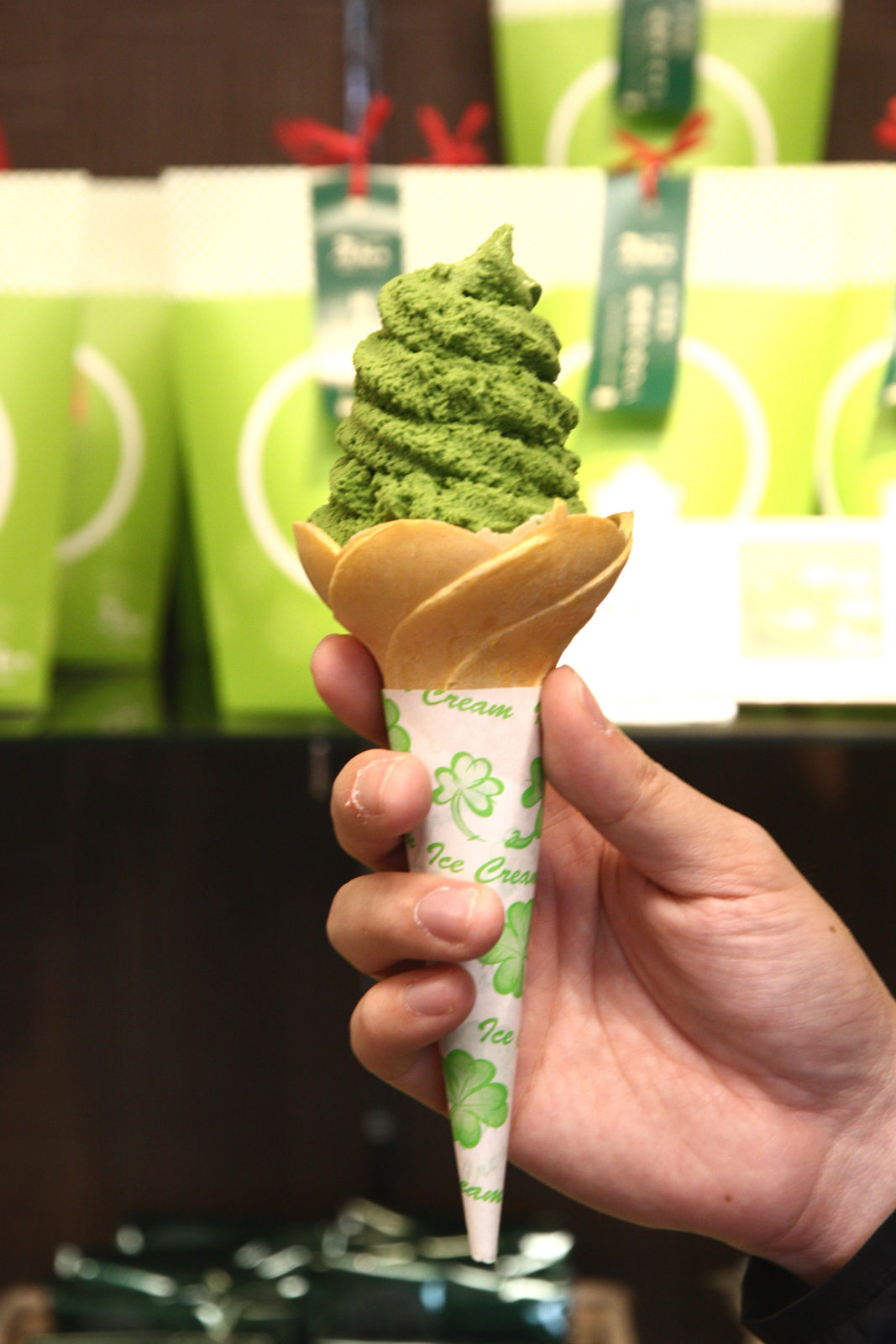 There are also two excellent pastry shops, called Kitakaro and Rokkatei, which features lovely pastries such as cookies, cream puffs, and cakes.
The second floor of Rokkatei also has a cafe where you can sit and enjoy a cup of coffee with their pastries, and rest your feet. If you buy their popular cream puff for 80 yen, you'll get a cup of coffee for free, which is a nice touch.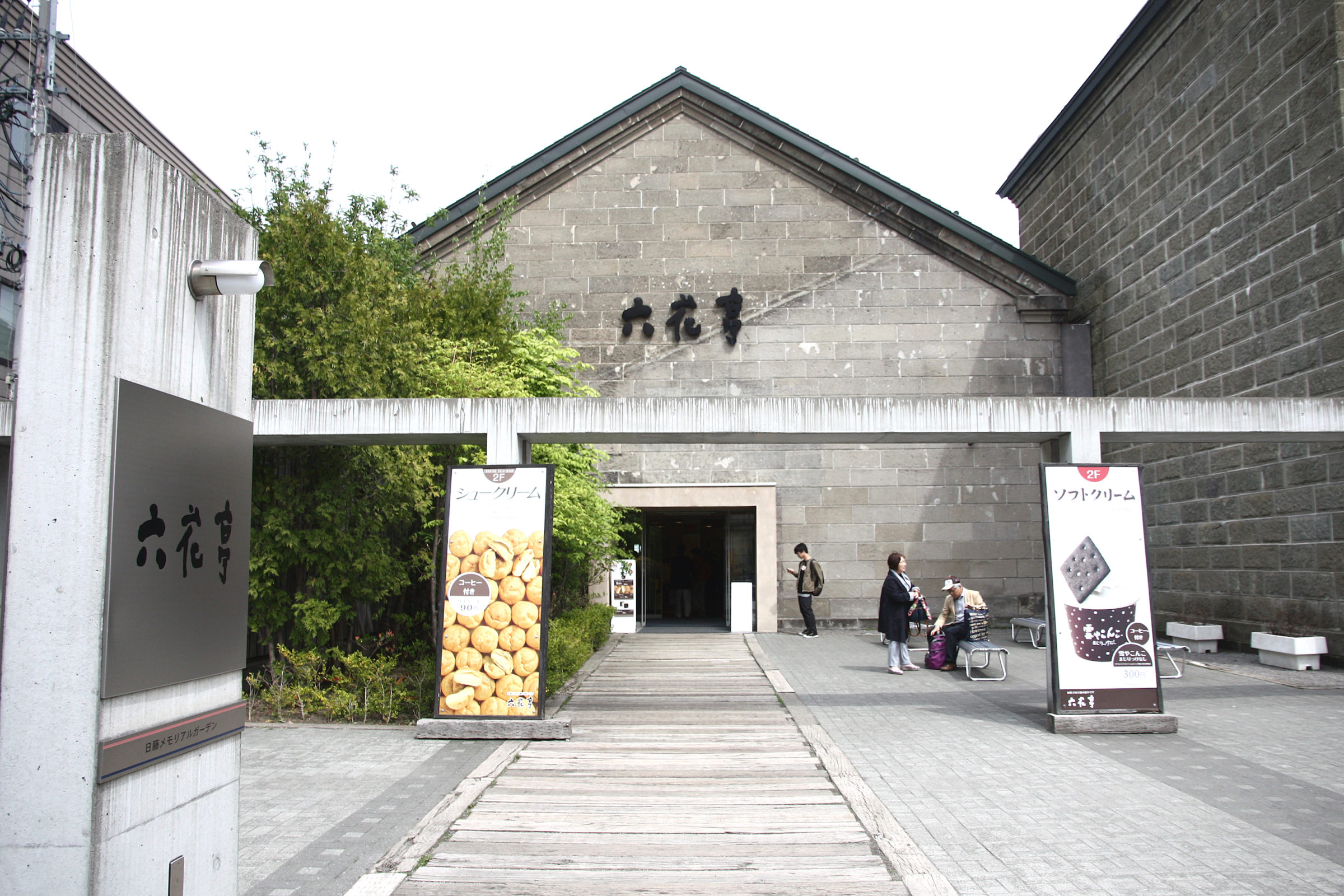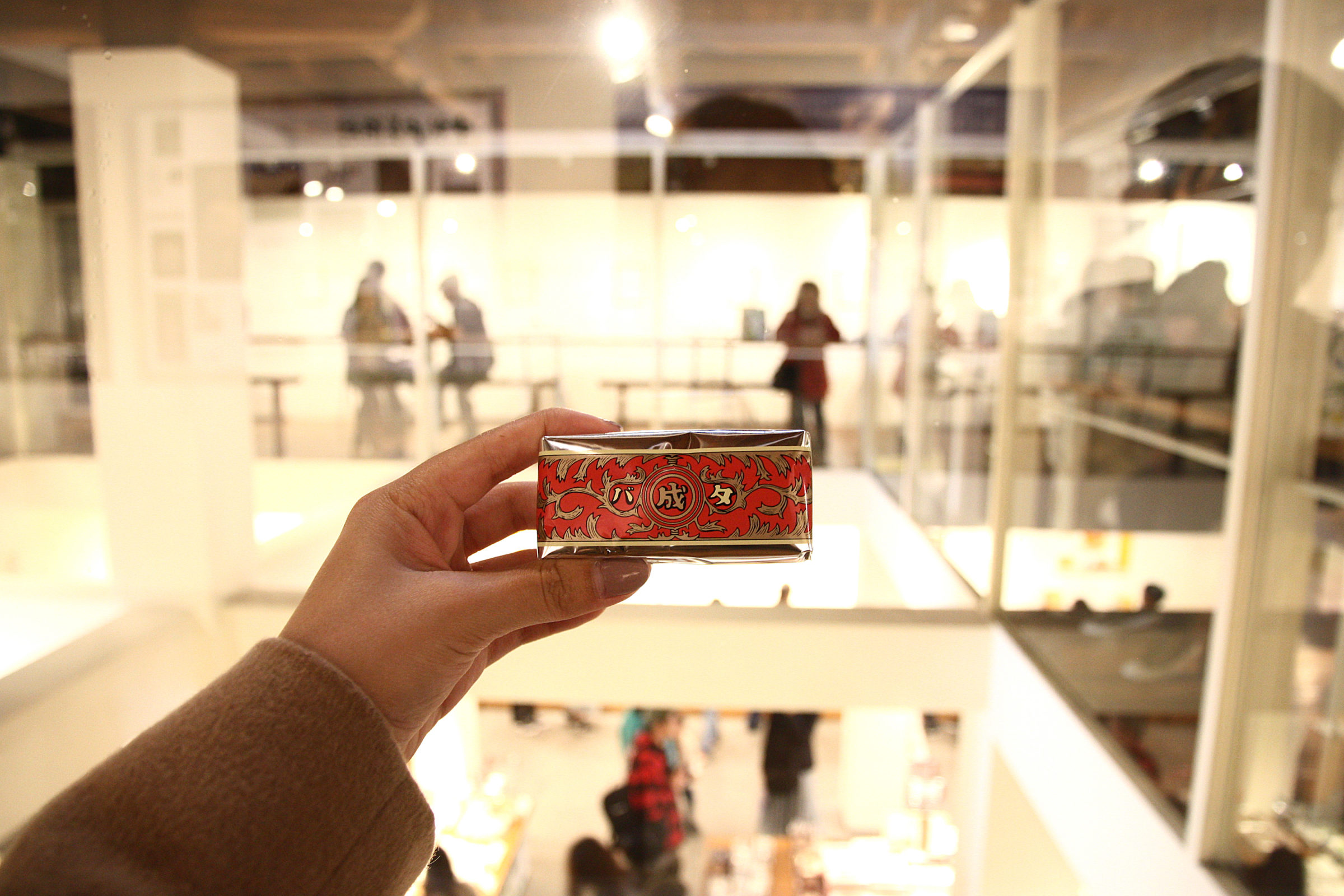 Don't forget to grab a few boxes of another popular item (pictured above), the Marusei Butter Sandwich, a creamy biscuit with butter, raisin, and white chocolate fillings. We regretted not buying more upon returning – it was that good.
Another shop that you should definitely check out is LeTAO, which opened its doors in Otaru in 1998. Its range of chocolates and sweets are mouth-watering, albeit slightly expensive. We especially loved the Niagara Chocolat Blanc Frais, which is white chocolate ganache with sweet flavored Niagara wine. It was unlike anything we've ever tried before, so if there's only one thing you can afford here, go for this.
Otaru Canal
With the shopping done, it was time to visit one of the most popular tourist destinations in Hokkaido – the charming Otaru Canal. Initially built to facilitate the entry of small ships bringing goods to the warehouses, the canal has a lovely, rustic feel to it. It is the perfect place to take a leisurely stroll through – especially after filling your stomachs at Sakaimachi Street.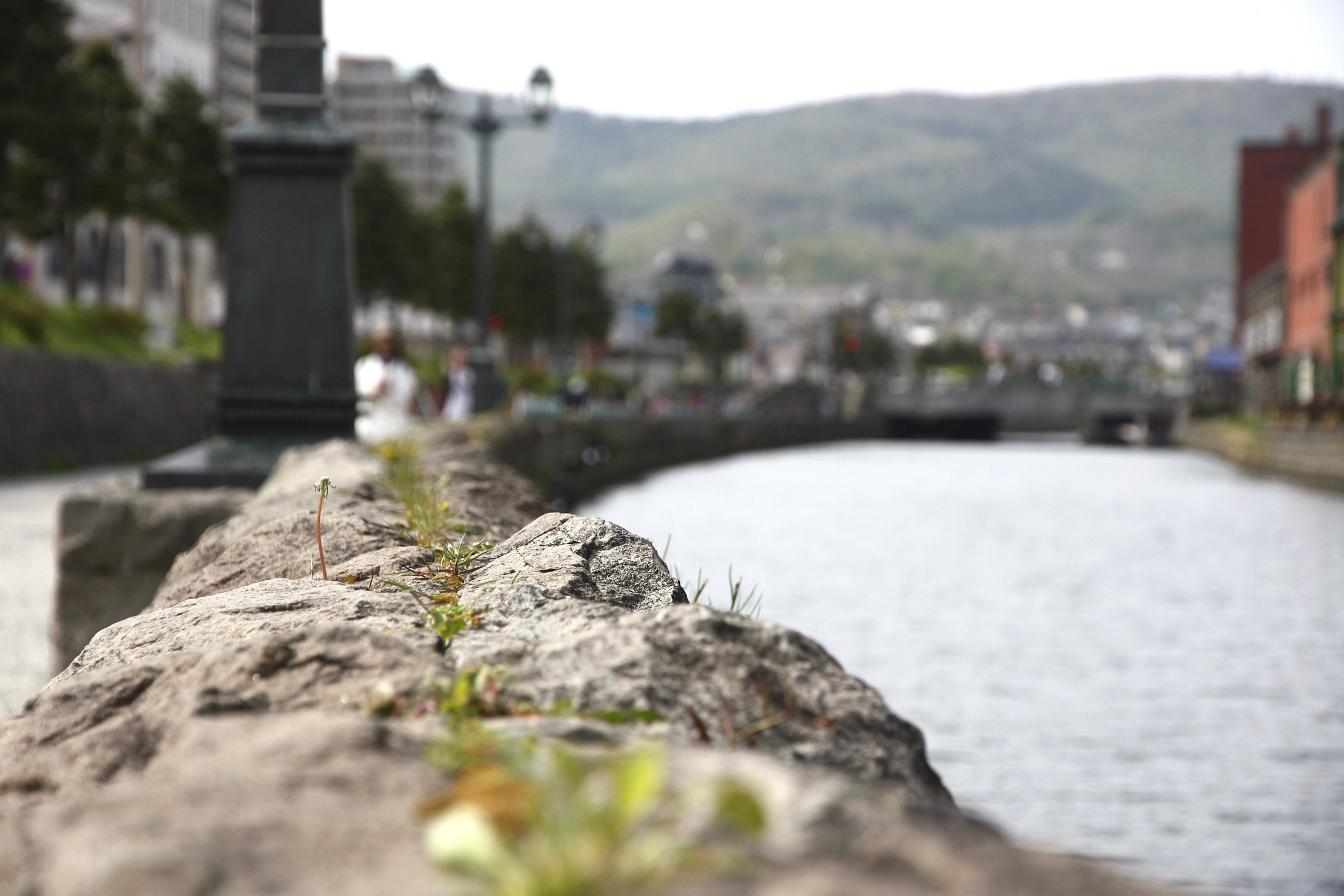 We also got acquainted with the artists and seagulls that had set up shop on both sides of the canal.
And of course, we couldn't leave Otaru without trying out the local beer. At the Otaru Beer Warehouse No.1, which was founded 15 years ago by true-blue German beer maker Johannes Braunwe, we were able to taste the unique German-style beer – extremely refreshing after a long day of walking and shopping.
With that done, it was back to Sapporo for us. There were two more destinations on our checklist before we called it a day: the famous Shiroi Koibito Park, and Mount Moiwa.
Shiroi Koibito Park
In all my trips to Japan, there's always one special item that I never fail to buy back, every time – the delicious, creamy Shiroi Koibito 白い恋人 cookie. Jan and I are absolute suckers for it, and now, we were about to visit the place that these awesome cookies originated from.
Needless to say, we were extremely excited.
Driving in to the Shiroi Koibito Park, I was expecting to see a factory-like building. Instead, I was pleasantly surprised to enter what would be more accurately described as a theme park. As it turns out, the chocolate factory was just one part of the entire Ishiya experience.
Besides the factory floor, there was also the Cookiecraft Studio, where visitors can try their hand at making Shiroi Koibito cookies (with some guidance, of course). So we attempted to decorate a couple of large-sized cookies, which turned out quite well!
The fee to make each cookie: 972 yen.
Here, there's also a toy exhibition room, as well as a beautiful rose garden out front. But first, a quick tour of the factory, and a look at how these wonderful cookies are made. Admission would cost another 600 yen per person.
Back out to the rose garden. After grabbing a huge Shiroi Koibito soft serve ice cream for 300 yen, we made our way around the whimsical garden, snapping shots along the way. We also caught a glimpse of a little parade featuring the fairytale-like characters that occupy the factory, which added to the "wonderland" feel of the place.
With the sun setting, we headed off for our last destination of the day: a small mountain just southwest of Sapporo, called Mount Moiwa.
Mount Moiwa
Driving up to the base of Mount Moiwa, we faced a bit of confusion along the way. When we reached the Mount Moiwa Base Station – the starting point of the ropeway up to the summit – we were informed that the cable car was out of service due to strong winds.
Instead, we were redirected to drive all the way up to the Mount Moiwa Mid Station instead, where we could take a two-cabin vehicle called the Morris car up to the summit.
To be honest, I did not like the idea of driving up a steep mountain road in the dark. However, we'd already come out here, so might as well go all the way, yes? Also, we'd be able to save on the 1100 yen ropeway fee for the trip from base to mid station, and simply fork out 600 yen for the Morris car ride.
Thankfully, the night view of Sapporo city from the observation platform was well worth the drive. However, a note to those who are afraid of the cold: please make sure to bundle up before going up, because the cold wind is extremely intense out on the platform.
In fact, we were barely able to look at the view for 5 minutes each time, before we had to rush indoors to warm up. As you can see, we were absolutely freezing.
Time to call it a night. Tomorrow, we'd be starting our long drive out to the east, beginning with the picturesque towns of Furano and Biei.
Loved the pictures? Then you'll probably this full-on, photos-only version of our Otaru experience. Check it out!
Next up: Hokkaido Road Trip Itinerary: Day 6 & 7, Furano & Biei