Asahikawa Art Hotel
Stay at the Asahikawa Art hotel and wake up to a sumptuous buffet breakfast at Minori, Hokkaido Sky Terrace, while enjoying panoramic views of Asahikawa and beyond.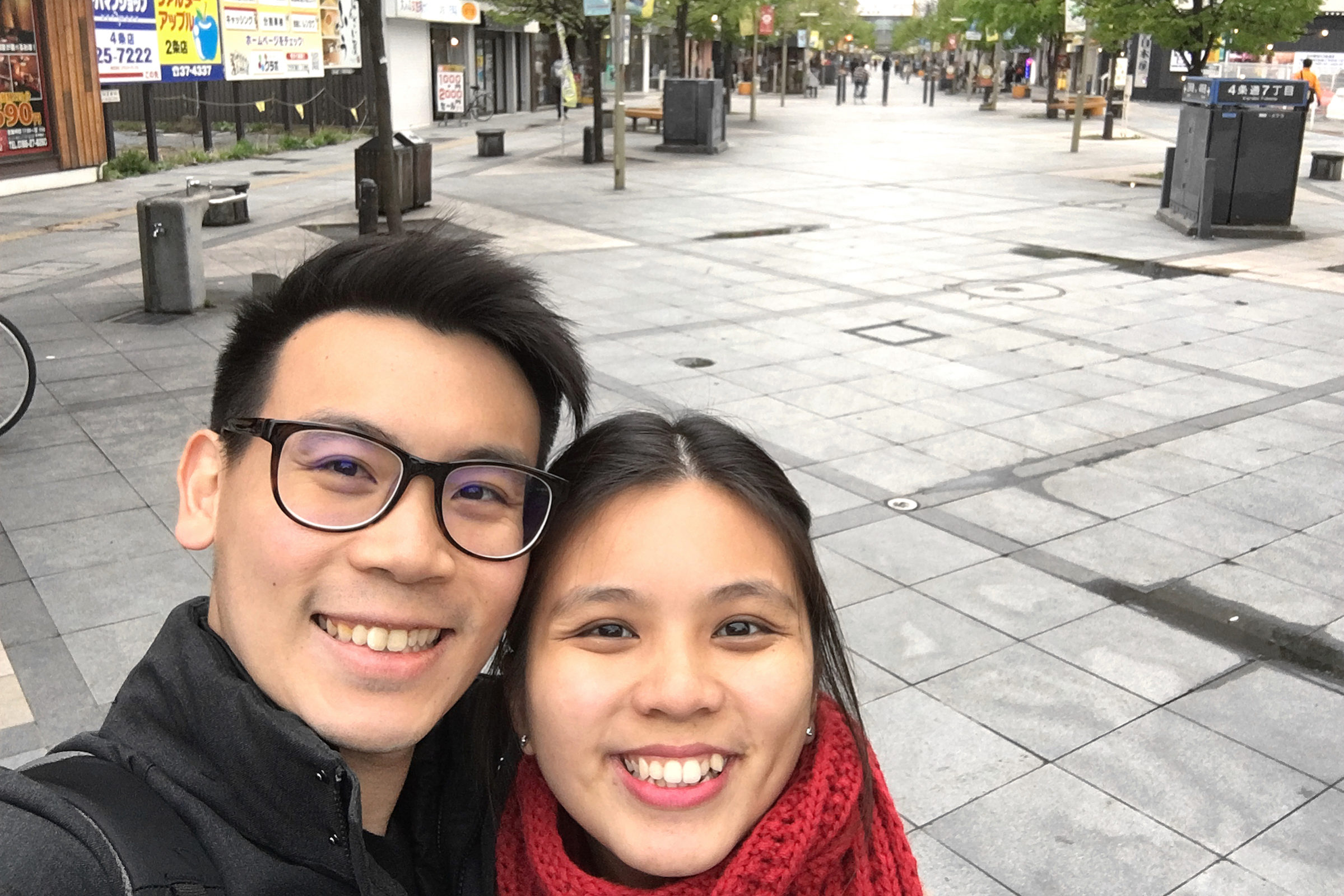 Heiwa Shopping Street
Walk through the main shopping street in Asahikawa and enjoy some retail therapy at the AEON mall and the 100-yen shops.
Address: Asahikawa 070-8507
To get there: Walk less than 10 minutes from Asahikawa Station
Otokoyama Sake Museum & Brewery
Get an education on sake in one of the most famous sake breweries in the world, and enjoy the freshest spring water that's used for making the sake.
Asahikawa Ramen Village
When in Japan, eat as the Japanese eat – ramen!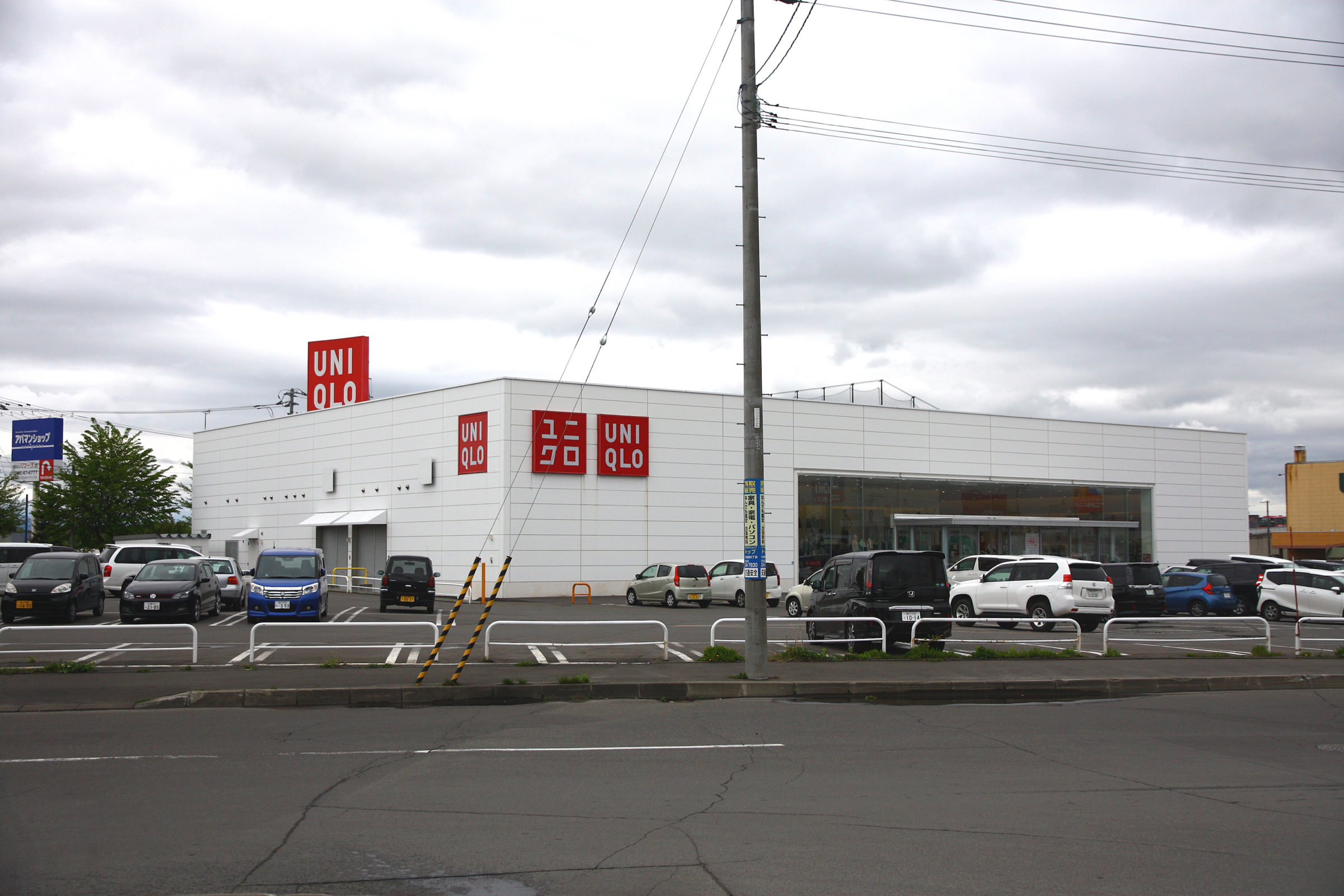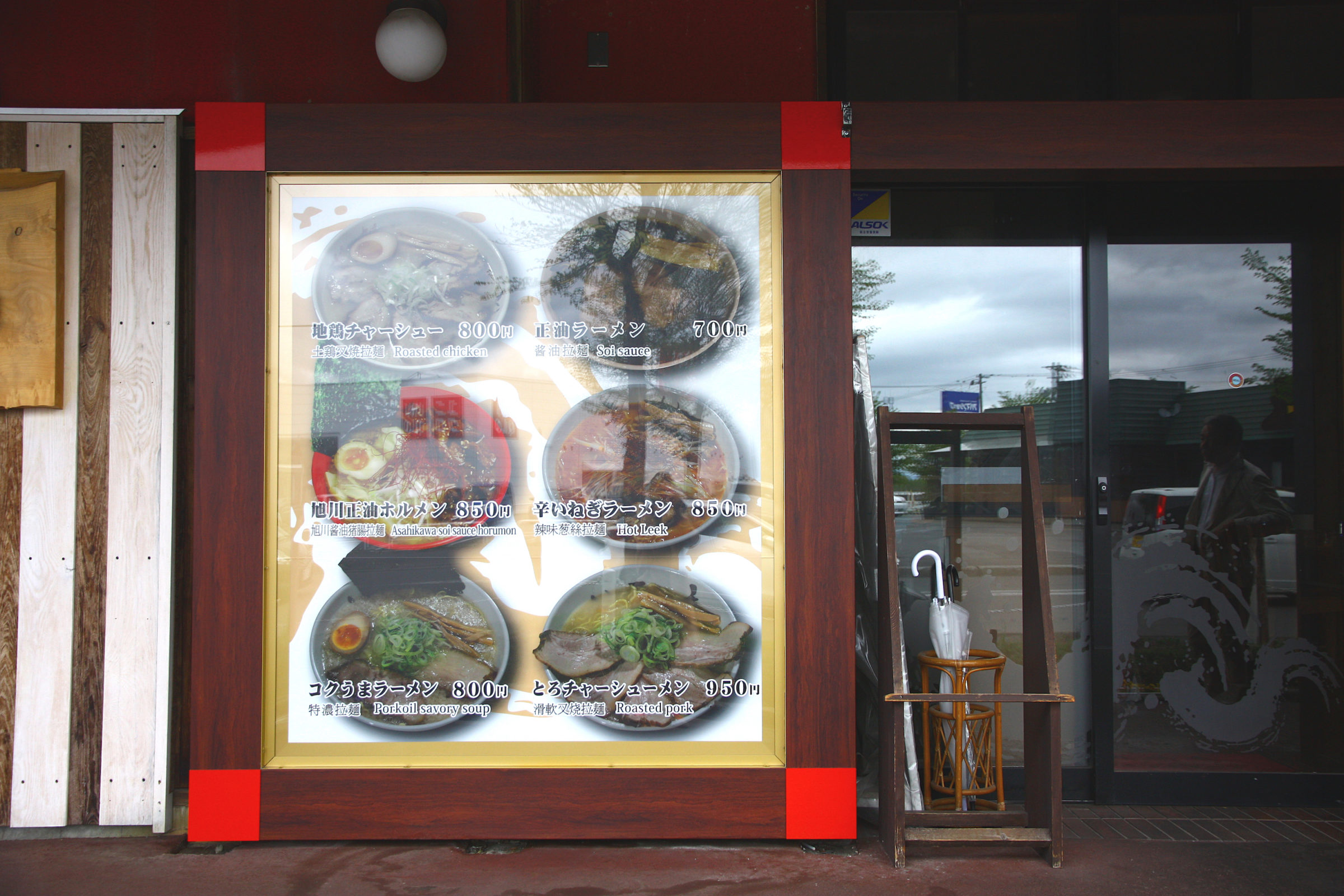 Address: Nagayama 11-jyo, 4-chome, Asahikawa 079-8421
To get there: Enter via route 90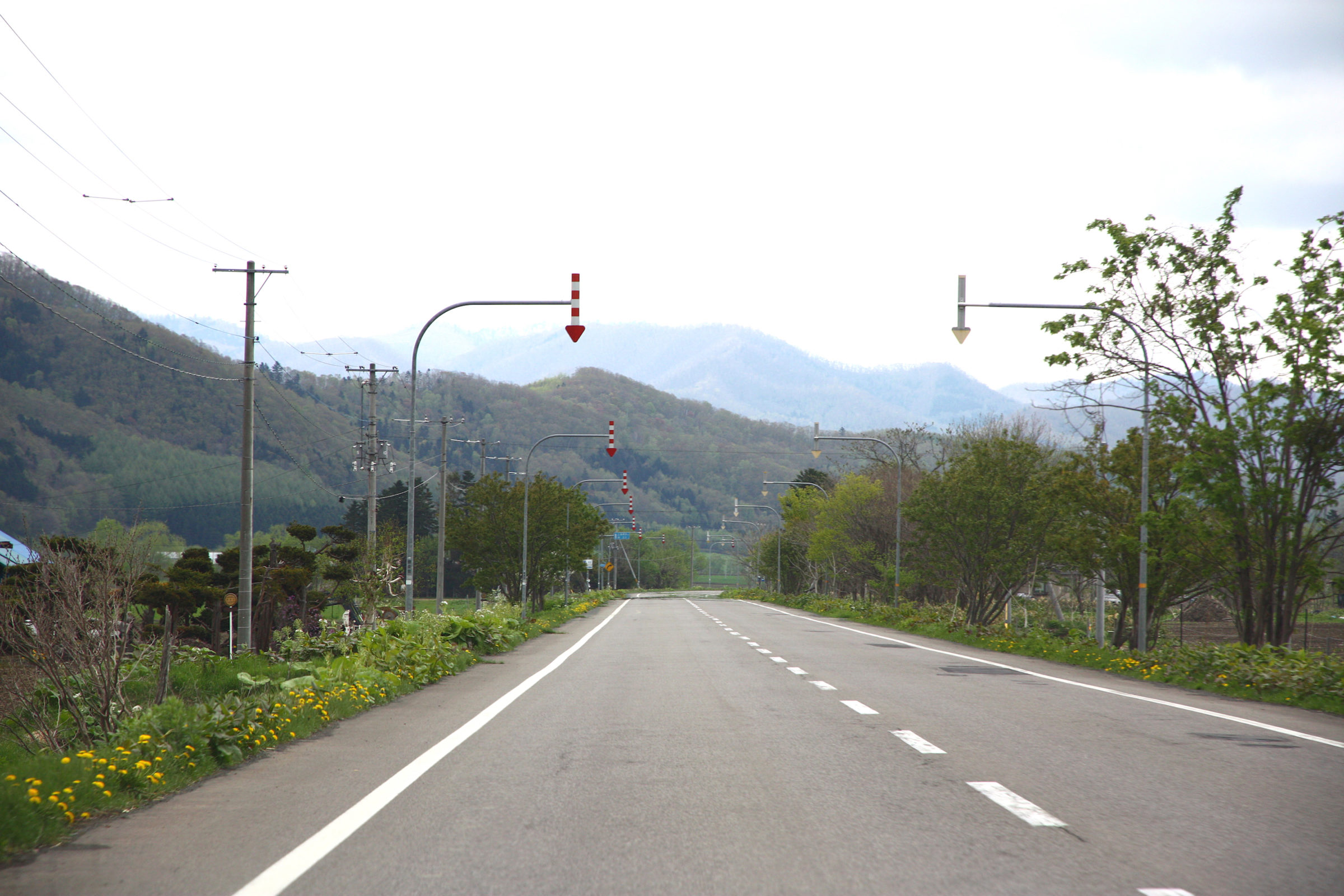 Road Trip to Takinoue
Drive for about 2 hours to Takinoue and be sure to stop along the way to enjoy the scenic hilly view!