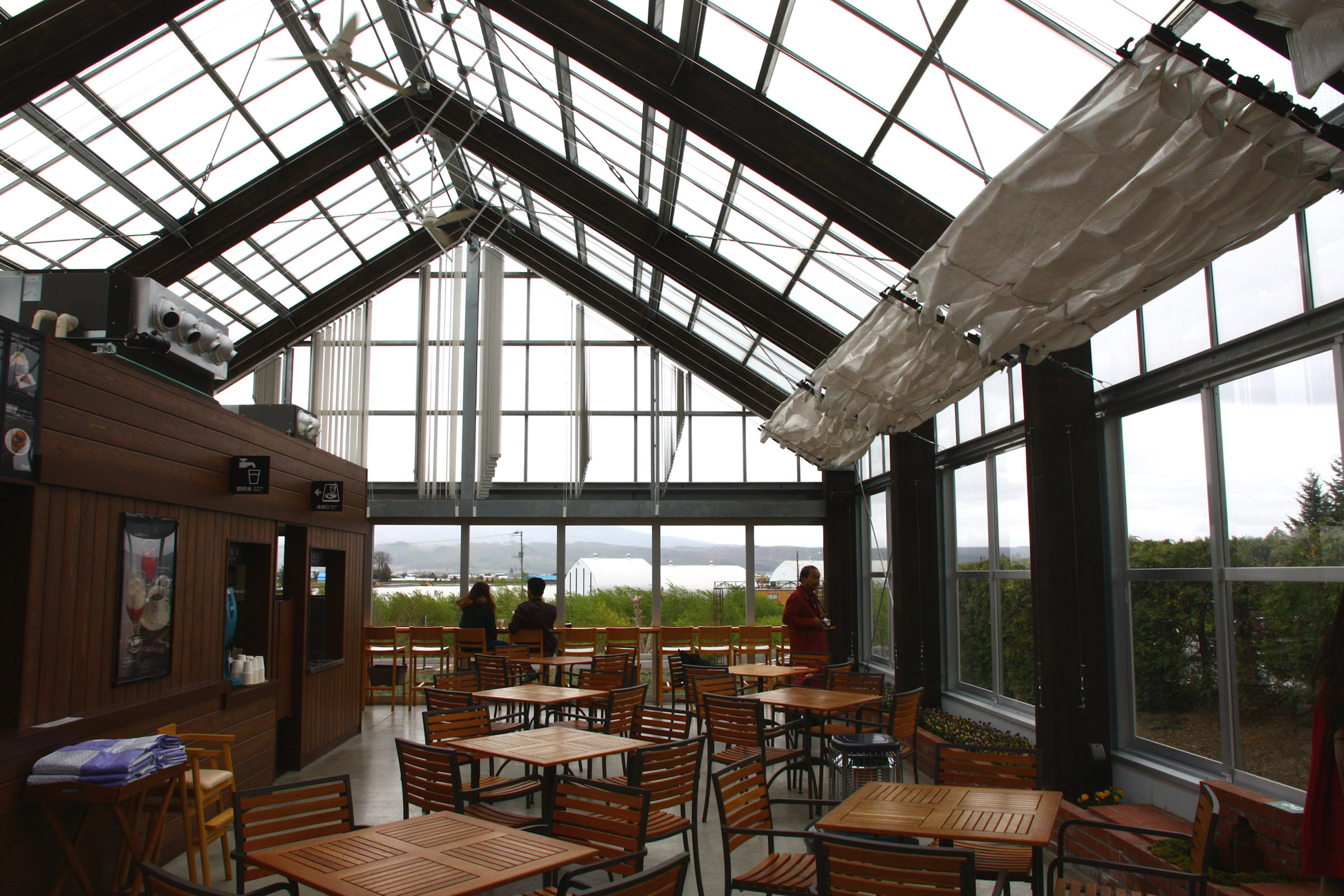 Farm Tomita
Summer, specifically June to July is the best time to be enchanted by rows of colourful flowers in full bloom.
Address: Kisen Kita 15-go, Nakafurano-cho, Sorachi-gun
To get there: From the Doto expressway, exit at the Shimkappu IC
Shikisai no Oka
Biei is all about the panoramic flower gardens. Visit during summer to get the most out of it!
Address: No.3 Aza Shinsei, Biei-cho, Kamikawa-gun, Hokkaido
To get there: Enter via route 824
Shirahige Waterfall
Also known as the "White Beard Waterfall", view the Shirahige Waterfall then climb up the stairs to get a majestic view of the mountains behind.
Address: Shirogane, Biei-cho, Kamikawa-gun,
To get there: Enter via route 966