When we make plans for our trips, they tend to revolve around food. Which district should we stay in that has the most best food in the area, for instance. Yes, we are complete and unabashed foodies.
For Melbourne, it was no different. Staying in the heart of Melbourne CBD, we set out to find the best food around our apartment. It seemed like a daunting task at first – the sheer variety of food available here! – but we somehow managed to fit them into the months that we stayed there.
If you're the type that likes variety, you're in luck. Melbourne CBD boasts a wide spread of cuisines and restaurants, from Australian (obviously) to Malaysian, and then some.
Here are our top 35 places to eat in (and around) Melbourne CBD that we tried and approved of – they all have our stamp of approval. Try them out!
Do take note: when we say best, sometimes we mean value-for-money, and sometimes we just mean it's the best in class. So yes, a cheaper place might not have the best food, but it could be the best for its price range – and vice versa.
35 Best Places To Eat In Melbourne CBD
Best burgers in Melbourne CBD

Huxtaburger Address: Rear of 357 Collins Street
Recommendations: Huxtaburger, Theo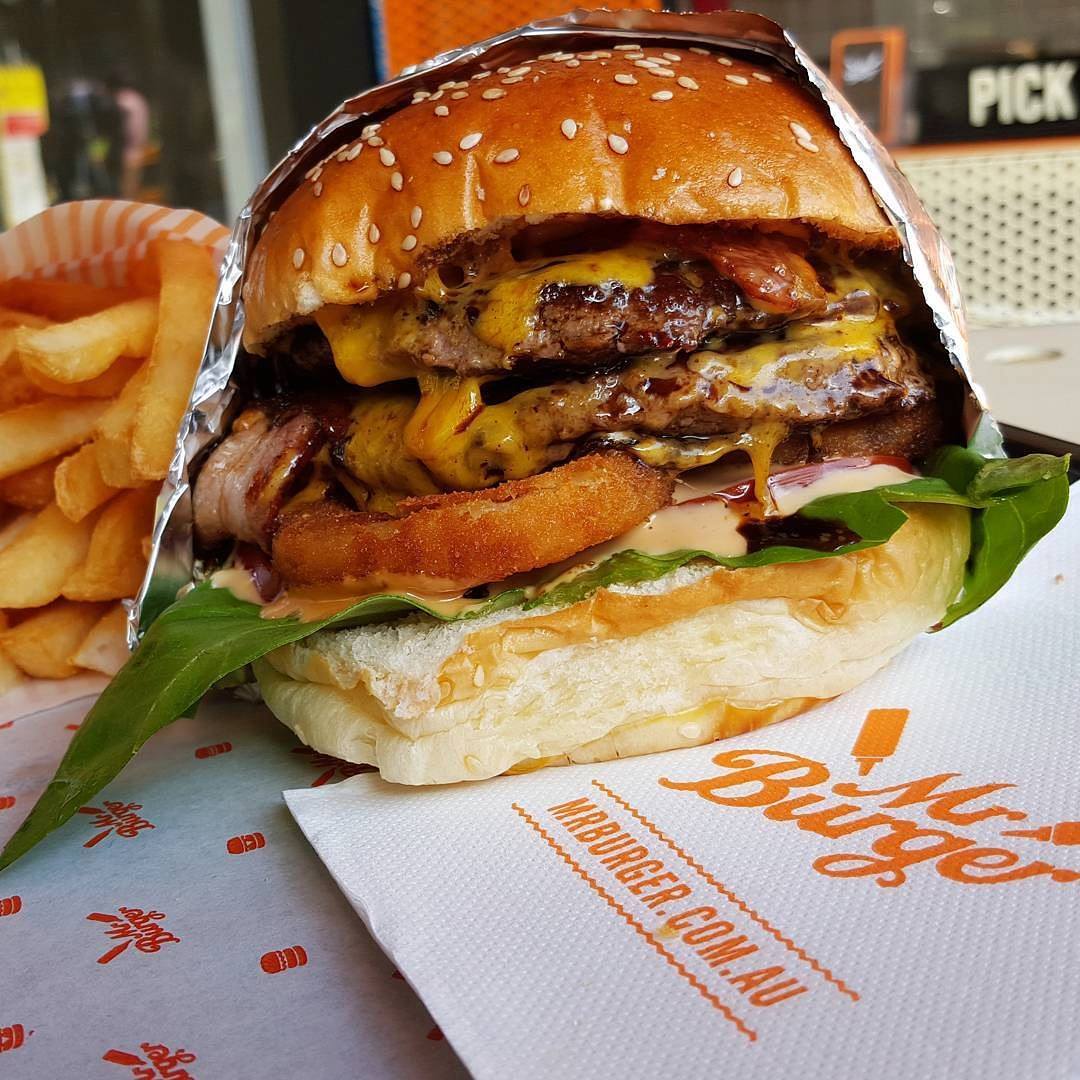 Mr Burger Address: 428 Little Bourke Street
Recommendations: Mr Burger, Mr Double, Trucker Chips
8bit Address: 231 Swanston Street
Recommendations: 8bit with Cheese, Double Dragon, Crispy Onion Rings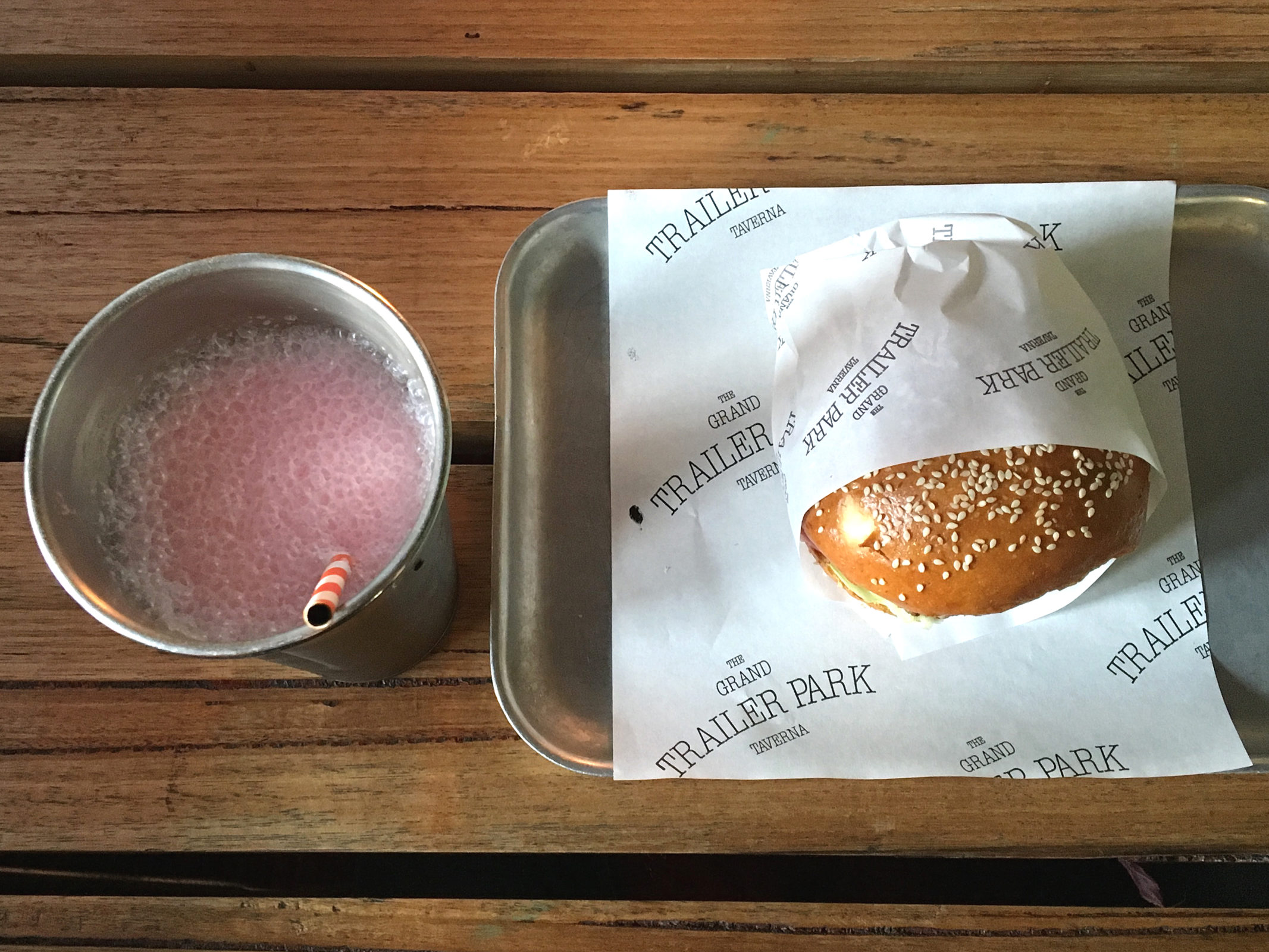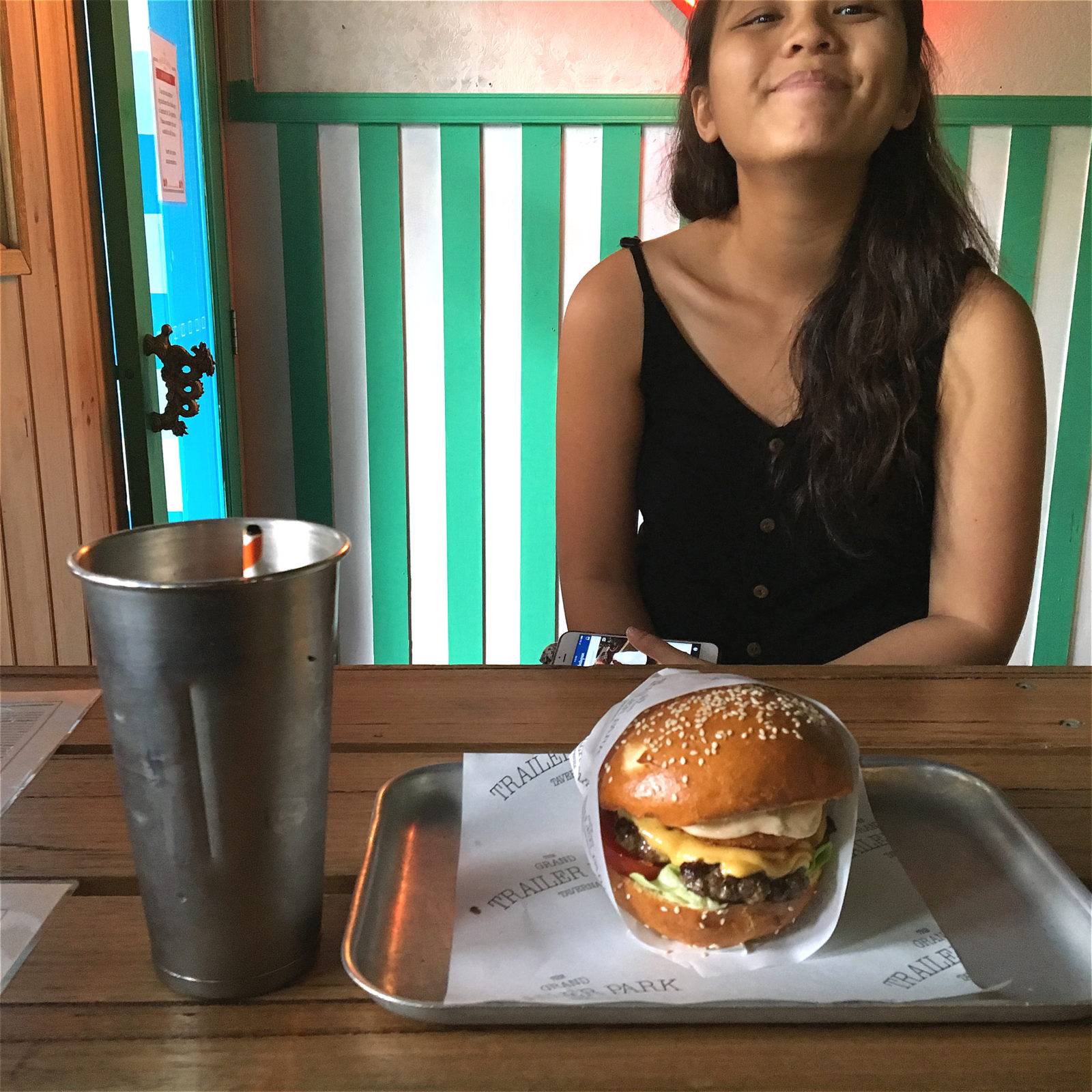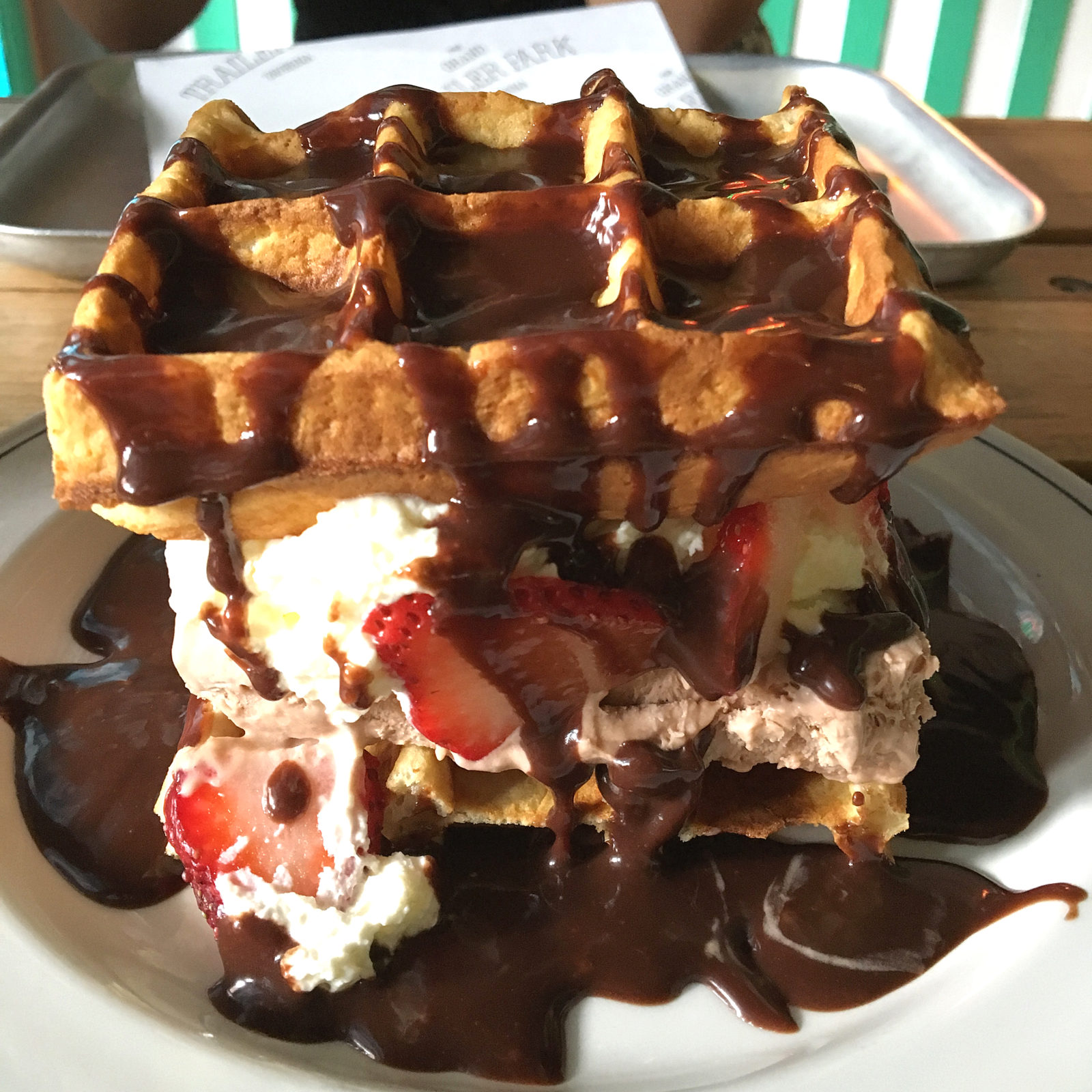 The Grand Trailer Park Taverna Address: 87 Bourke Street
Recommendations: Francis Underwood, any Milkshake
Other great Western food in Melbourne CBD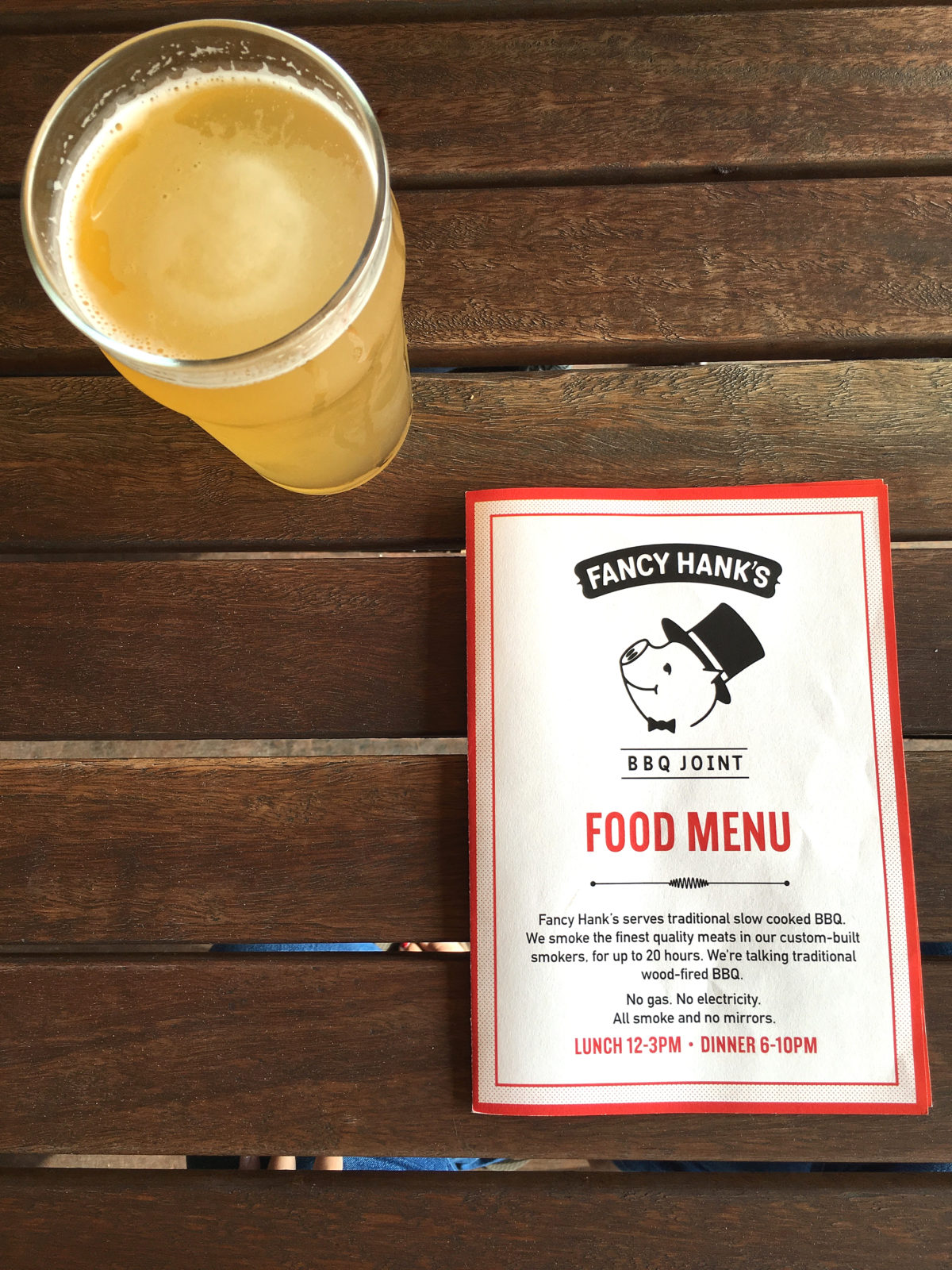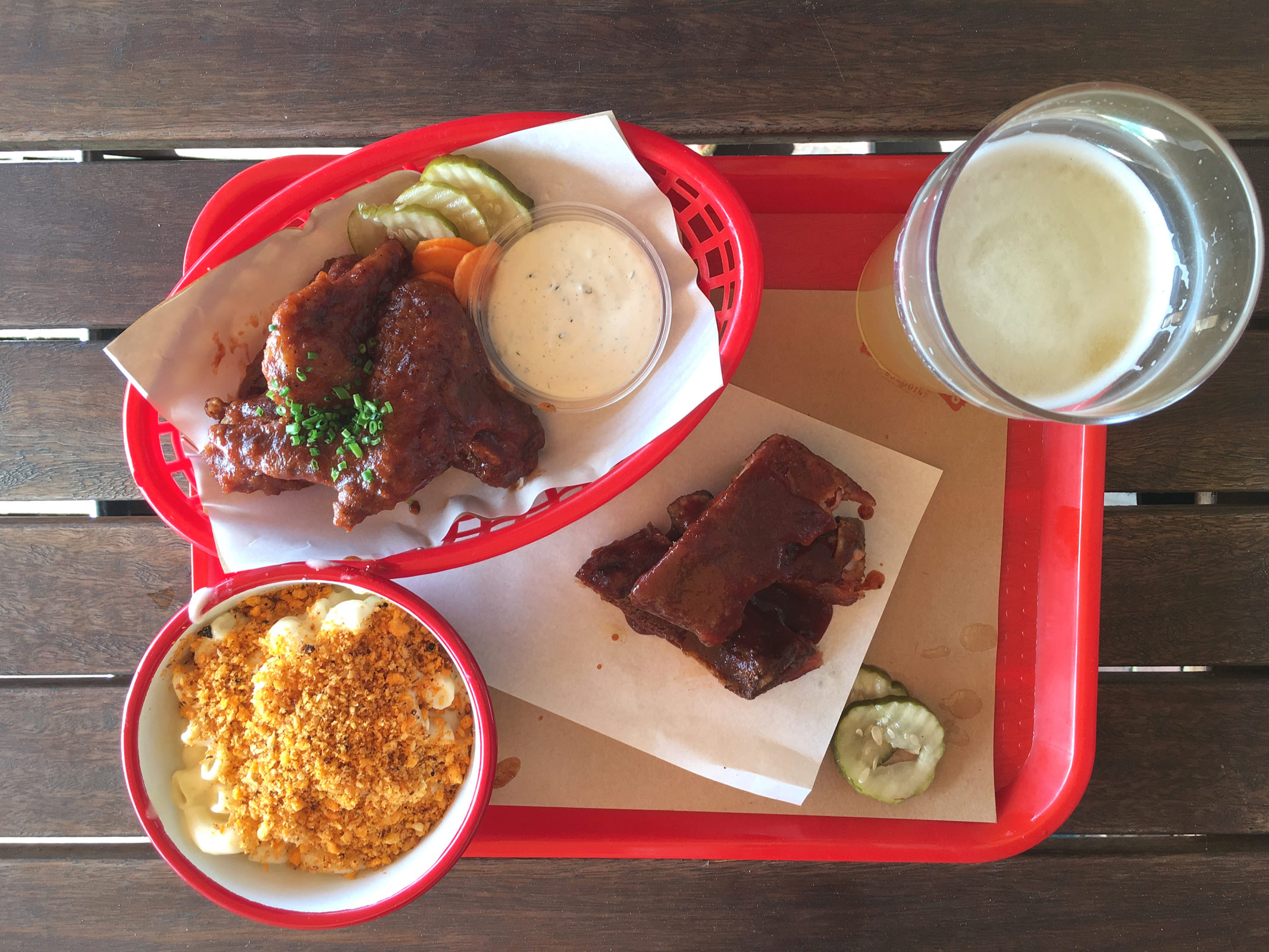 Fancy Hank's Address: 1/79 Bourke Street
Recommendations: Pork Ribs, Beef Brisket, Buffalo Wings
The Hardware Societe Address: 118-120 Hardware Street
Recommendations: Scallop and Tuna Millefeuille
University Cafe Address: 257 Lygon Street
Recommendations: Tortellini in Brodo
The Grain Store Address: 517 Flinders Lane
Recommendations: BLT, Wild Mushrooms and Poached Eggs
Queensberry Pourhouse Address: 210 Queensberry Street, Carlton
Recommendations: Grain Sourdough Toast (with Handmade Almond and Coconut Butter), Butter Croissant, any Coffee
Big Boy BBQ Address: Shop 2, 27-31 Hardware Lane
Recommendations: Little Boy
Stalactites Greek Restaurant Address: 177-183 Lonsdale Street
Recommendations: Mixed Souvlaki
Best Korean food in Melbourne CBD
Mook Ji Bar Address: 406 Lonsdale Street
Recommendations: Stir Fried Beef Sweet Potato Noodles, Kimchi Soup
Toodouri Restaurant Address: 260 Victoria Street, North Melbourne
Recommendations: Toodouri Pork Set
Darac Grill & Bar Address: 51 A'Beckett Street
Recommendations: Cheese Kimchi Sausage Stew
Oppa Korean Kitchen Address: 271 Swanston Street
Recommendations: Boneless Soy Garlic Chicken, Bulgogi Beef Bibimbap, Kimchi Soup
Gami Chicken and Beer Address: 100 Little Lonsdale Street
Recommendations: Gami Boneless Chicken (Sweet Chilli and Soy Garlic Sauce)
Sam Sam Address: 209 Swanston Street
Recommendations: Sam Sam Boneless Chicken (Sweet & Spicy and Soy Garlic Sauce)
ChangGo Address: 70 Little La Trobe Street
Recommendations: 8 Colorful Flavours of Pork Belly BBQ Set
Best Japanese food in Melbourne CBD
Don Don Address: 198 Little Lonsdale Street
Recommendations: Sukiyaki Don, Buta Teriyaki Don
Ramen Bankara Address: 305 Swanston Street
Recommendations: Ramen Bankara, Tsukemen
Tokui Sushi Address: 260 Lonsdale Street
Recommendations: California Roll, Salmon Roll
Sushi Monger Address: 17/309-325 Bourke Street
Recommendations: Salmon Chirashi Zushi
Other great Asian food in Melbourne CBD
Pho Bo Ga Mekong Vietnam Address: 241 Swanston Street
Recommendations: Obviously, Pho with any meat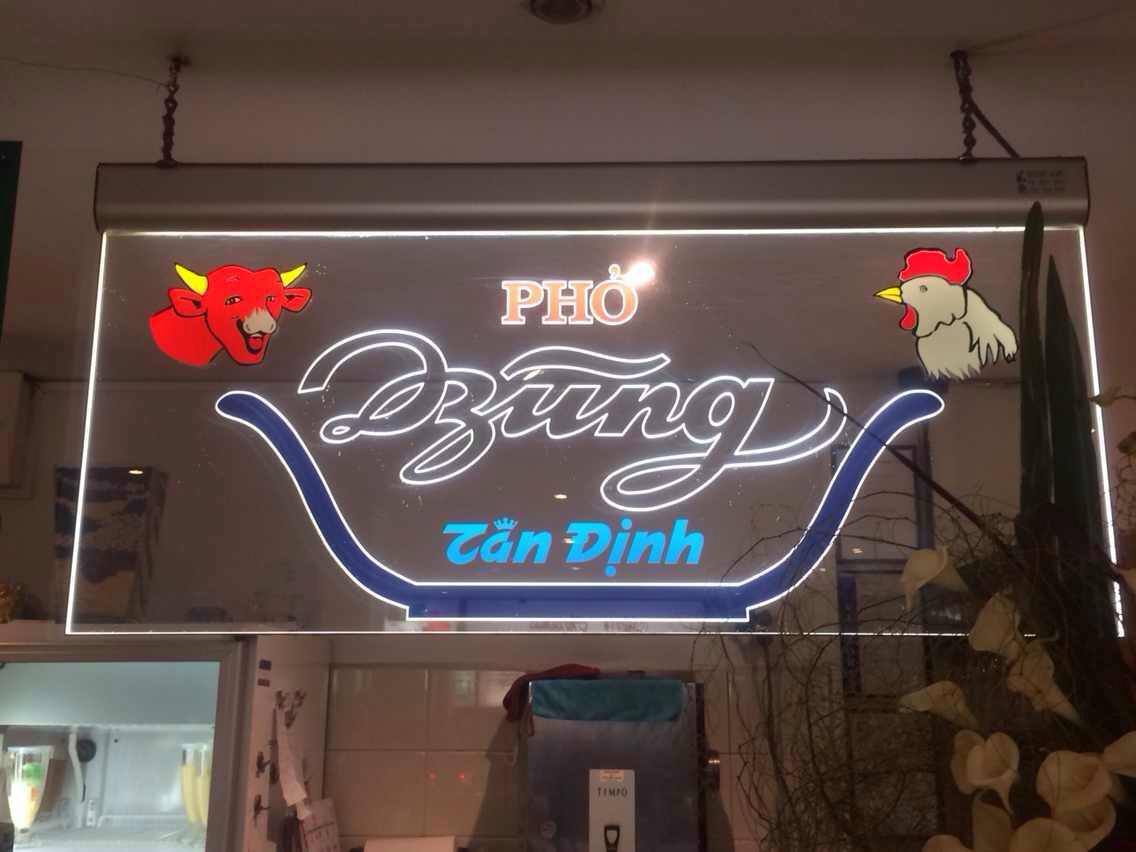 Pho Dzung City Noodle Shop Address: 234 Russell Street
Recommendations: Again, Pho with any meat
Kim Sing Chinese Restaurant Address: Port Phillip Arcade, 228 Flinders Street
Recommendations: Fried Chicken Chop Rice
Best desserts in Melbourne CBD
American Donut Kitchen Address: Queen Street, Queen Victoria Market
Recommendations: Hot Jam Doughnuts
Spanish Donut Van Address: Peel Street, Queen Victoria Market
Recommendations: Churros
Frozen By A Thousand Blessings Address: Melbourne Central, Level 2
Recommendations: Froyo
Yo-Chi Address: Port Phillip Arcade, 228 Flinders Street
Recommendations: Froyo
Hash Speciality Coffee & Roasters Address: 113 Hardware Street
Recommendations: Hot Chocolate
Dex2rose Address: 377 Little Bourke Street
Recommendations: Any Gelato
Pidapipo Address: 299 Lygon Street
Recommendations: Triple Scoop of any Gelato (we especially love the Hazelnut and Mango flavors)
Spring Street Grocer Address: 157 Spring Street
Recommendations: Any Fruity Gelato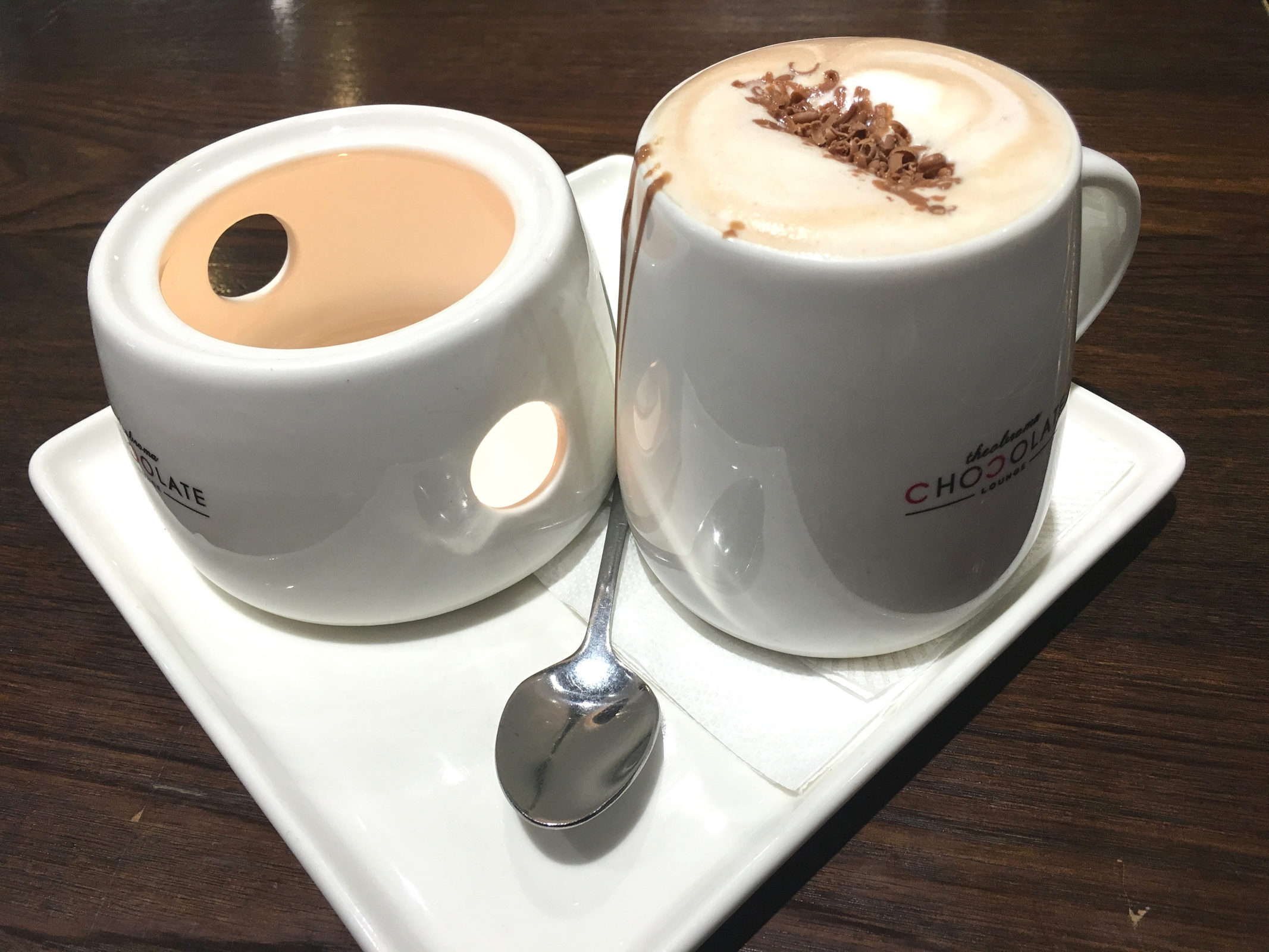 Theobroma Chocolate Lounge Address: Shop T157, Melbourne Central, 211 LaTrobe Street
Recommendations: Theobroma Hot Chocolate (Milk)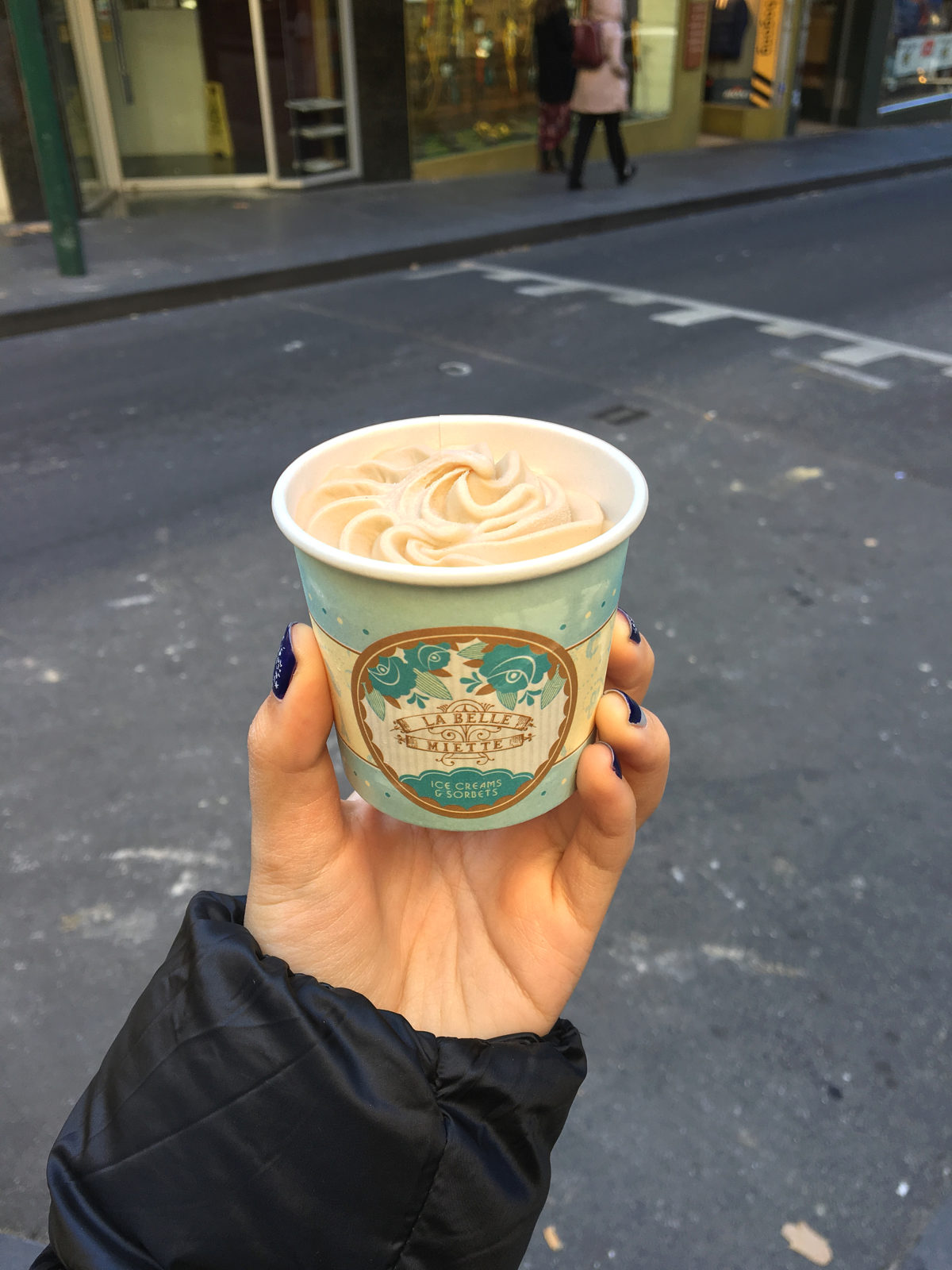 Le Belle Miette Address: 30 Hardware Lane
Recommendations: Any Gelato / Macaron
…
Did we miss any of your favorite food in Melbourne CBD out? Let us know in the comments below!