If it ain't broke, don't fix it. These were the words that were on our minds as we planned for a family-wide holiday trip.
We decided that the combination of Bangkok and Hua Hin – shopping and beach – hits the spot, and so we revisited our previous itinerary!
This trip also marked the return of my beloved Canon 450D camera body, and a brand new 15-85mm lens – by far my best photography purchase yet. You'll notice the difference in picture quality, I hope!
Bangkok
Our accommodation got a little upgrade, as you might have noticed.
We visited the usual suspects, Pratunam Market and Chinatown, and came away with arms full of food and clothes. As usual.
Hua Hin
And then it was off on our favorite train ride to the beachside paradise – that is, Hua Hin.
We went with Airbnb again, and was not disappointed. This time, our apartment was well-furnished, and equipped with all the necessary items we needed to stay indoors as long as we wanted to.
However, we didn't stay in too long. We explored a new addition to the itinerary, a pop-up night market, on the second evening. It was the perfect setting for shooting lovely photographs.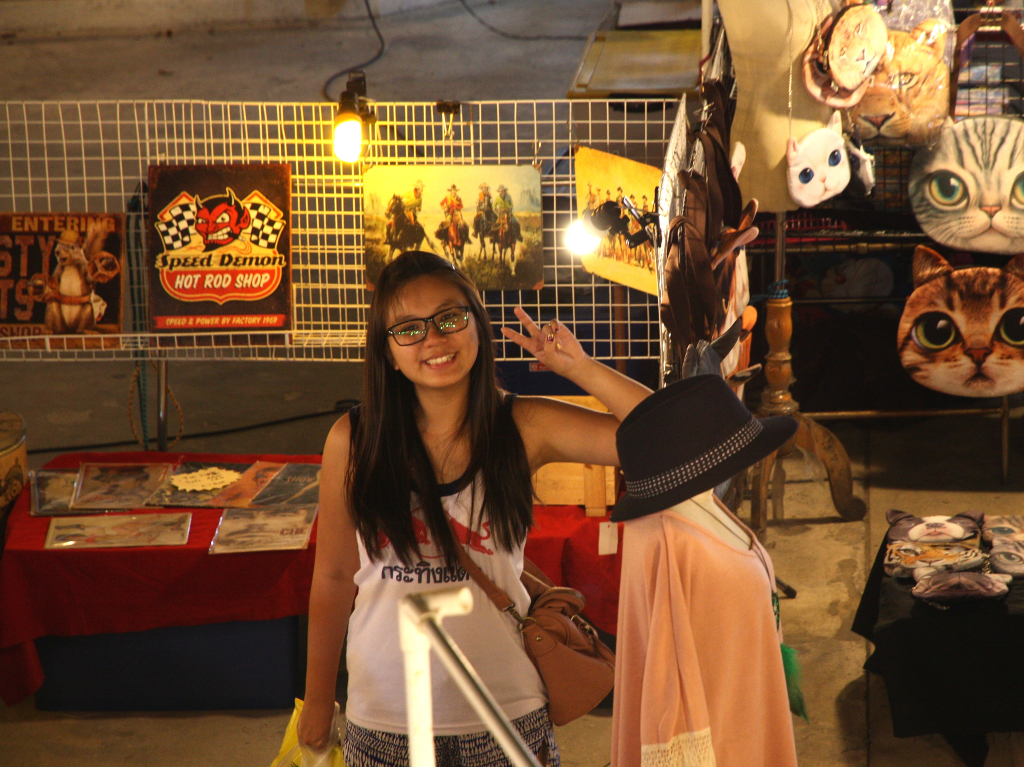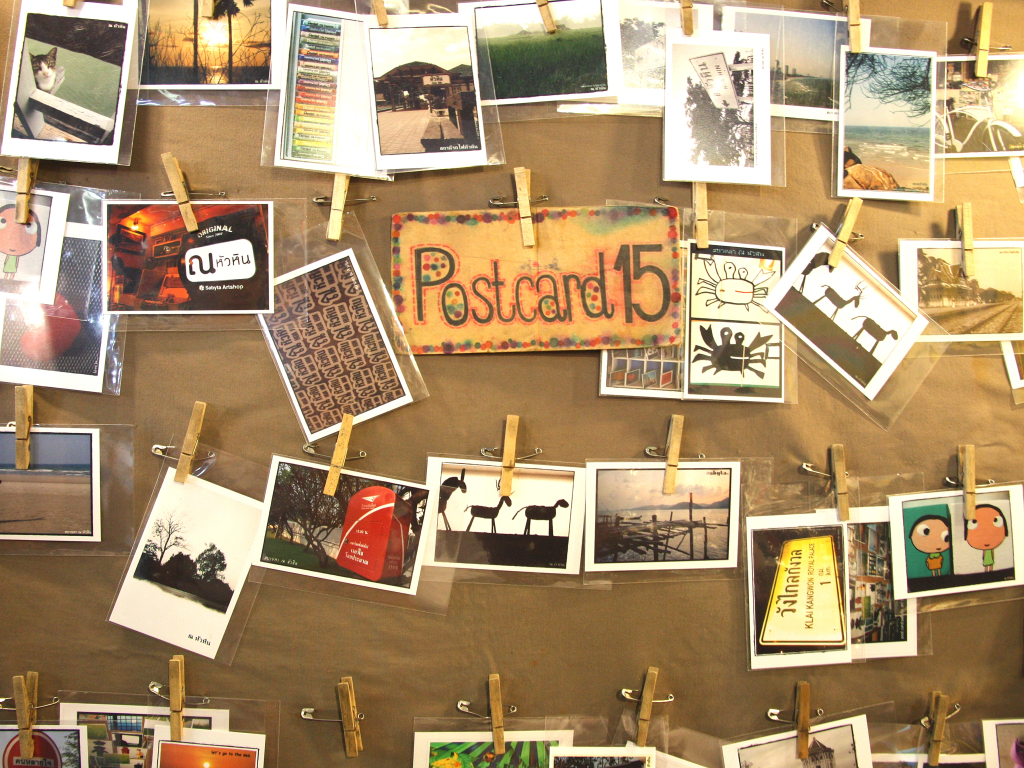 Rather than lazing around in the town area (something we would have gladly done, I suspect), we ventured out into the countryside the day after to visit the local vineyard.
The lone restaurant perched atop the hillside had some delicious dining options. We also had a taste of the local wine, fresh out of the vineyard which was just a few hundred metres away.
The vineyard was beautiful, to say the least – and the grapes which we plucked from the trees were sweet and juicy.
Living right next to the open sea, we'd be remiss if we didn't cap the trip off with a water activity – jet-skiing! It just never gets old.